Delivering Your Total Water Solution
iWater Solutions was established in 2009 as a specialist water utility company.
We provide water treatment and water hygiene services to companies for whom a clean, safe supply of water, is non-negotiable.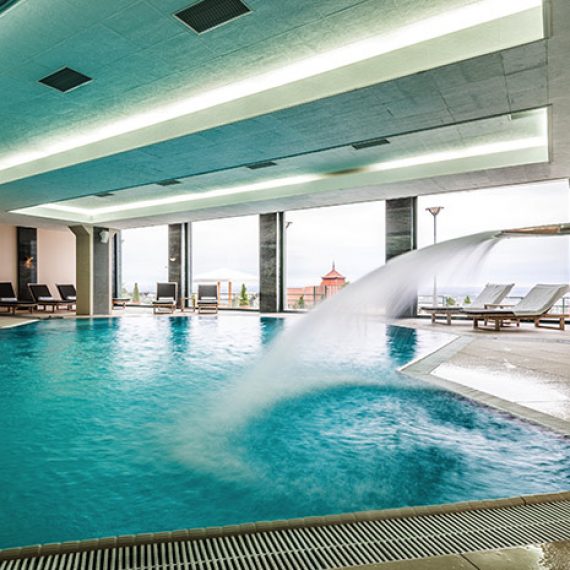 Ticking all the boxes
We supply a full range of water hygiene and water treatment services including water testing, assessment, design, installation and monitoring.
Skill and excellence
Our experienced team of engineers and consultants are specialists in risk assessment, water treatment plant design and laboratory analytics, to meet the needs of any work place environment.
Protection and peace of mind
We remove the burden of water hygiene and treatment from your organisation, delivering peace of mind and ensuring compliance with legislation.
Real-time results
As an iWater client, our Online Monitoring service means you have your own online account where details and data of your water treatment and hygiene programme can be kept. This gives you instant access to al data, details and reports – from Risk Assessments to Water Analysis Certificates.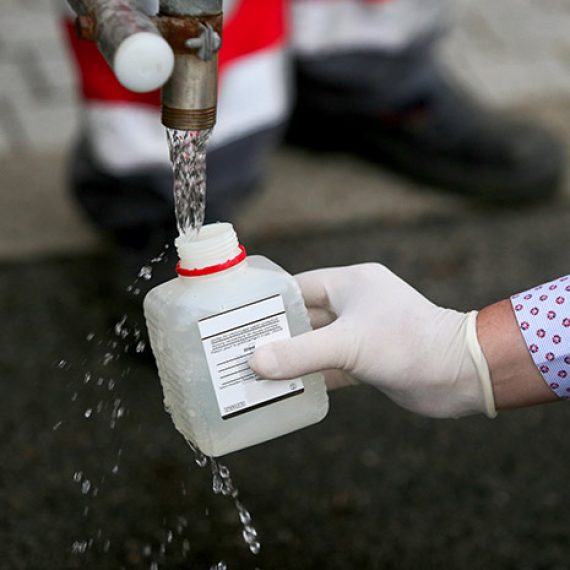 Get in Touch
Contact Us for a No-Obligation Water Audit
Like to find out if your current water system is efficient and cost-effective? We can arrange for a consultant to visit you on site to audit your system, evaluate risks and calculate possible savings.