The Industries We Serve
iWater provides solutions to many key industries in which safe water is mission-critical:
Healthcare
Hospitals, nursing homes and practices
have strict health and safety guidelines with which to comply. The risk of Legionella is a particular cause for concern, especially when there are patients with compromised immune systems. We help healthcare professionals manage their risk and meet their legal obligations.
Food
Where food and beverages are concerned, water treatment must meet the strictest of disinfection and treatment specifications. We help major food companies achieve sustainable, profitable supplies of potable water that meet their obligations. By making sure their kitchen equipment is protected from the damages of untreated water, we also help companies unlock meaningful savings.
Hospitality & Recreation
Whether it's regular sampling of spa pools and showers, or disinfection of cold water storage tanks, we're here to help hotels, leisure centres, restaurants and bars keep their water system clean, safe and in line with legal requirements.
Education
We provide specialist water management and treatment services for schools, universities and colleges.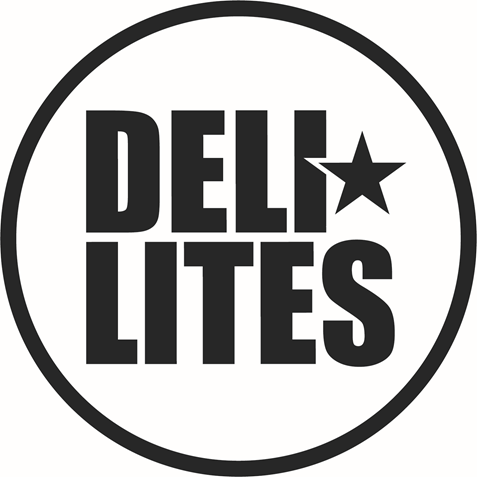 DELI LITES are Award Winning Food To Go Specialists.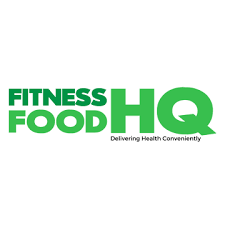 Healthy, nutritious, ready to eat meals, and deliver them direct to your door.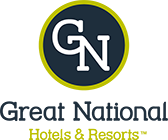 Places to stay in Ireland & the United Kingdom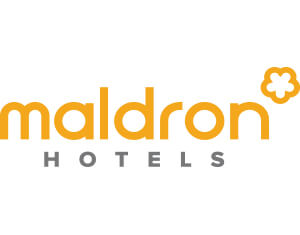 Quality 4 Star & 3 Star Hotels in Ireland, Northern Ireland & the UK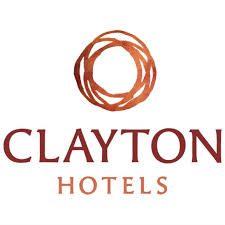 Quality 4 Star & 3 Star Hotels in Ireland, Northern Ireland & the UK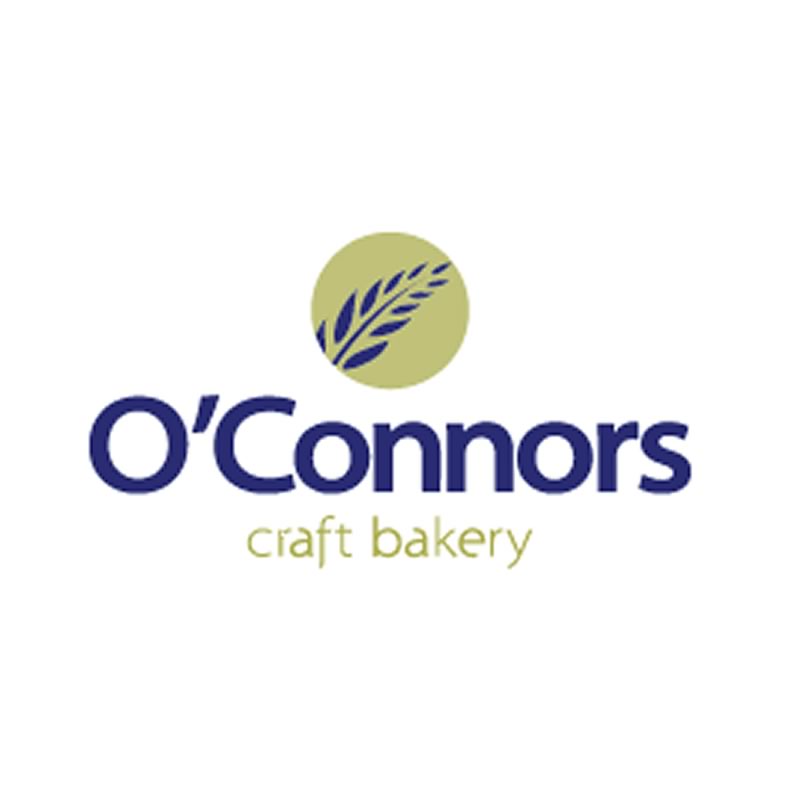 O'Connors Bakery - the creation of beautiful cakes for every occasion.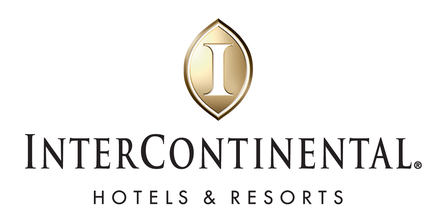 InterContinental Hotels & Resorts - pioneering travel across the globe for more than 70 years.

AVID Asset Management - managing €1 billion of assets across multiple sectors and jurisdictions.

Molex is a leading supplier of connectors and interconnect components.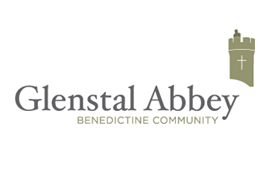 Glenstal Abbey - home to a community monks who strive to live according to the Rule of St Benedict.

The Residence Hotel Galway, a boutique townhouse in cultural Latin Quarter.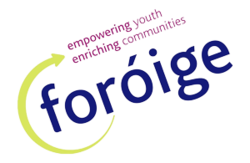 Foróige - Ireland's leading youth organisation.