Water Hygiene
Prevention. Protection. Peace of Mind.
Whether you're an employer, a building owner, a business or service provider – you have a responsibility to those working for you, and anyone using your premises. It is essential that your supply of potable drinking water is safe, free of bacteria and compliant with all current legislation that governs water hygiene. Without professional support, this can be complex, time-consuming and take you away from your core business – while leaving you exposed to many risks.
We help lighten the burden by offering you a comprehensive Water Hygiene Programme, with a particular emphasis on identifying, preventing and controlling bacteria..
Our programme includes: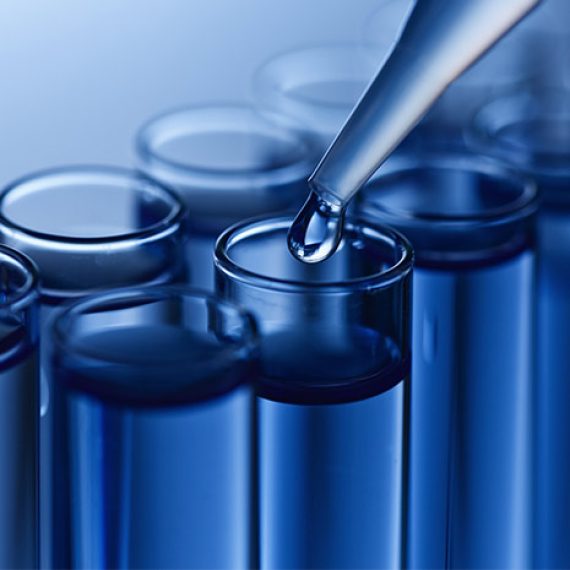 Water Sampling and Monitoring
If your business faces challenges in maintaining control measures, the Approved Code of Practice dictates that your water be sampled.
Our technical analysts, highly-trained experts and sampling specialists will carry out regular audits of your water system, to issue certification verifying that your water complies with EU drinking water standards.
Tank Sterilisation and Disinfection
To comply with HSE Guidelines, this prevents microbiological growth at the source of your water supply.
We use a special chemical designed for systems carrying potable water – and full certification is provided upon completion.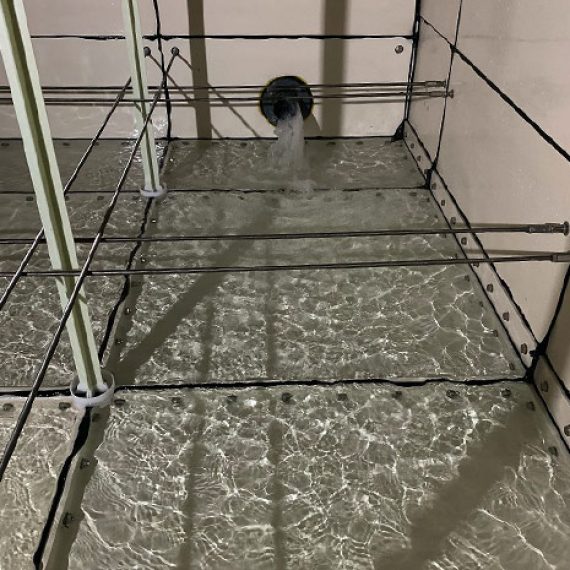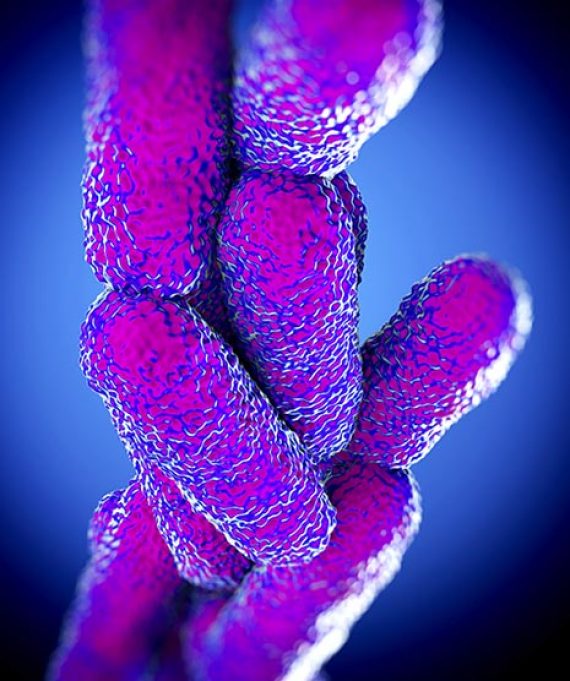 Legionella Risk Assessment
The Revised Management of Legionnaires' Disease in Ireland is a health and safety legislation that sets out responsibilities, preventative measures and procedures to which all businesses must comply, in order to limit their exposure to Legionnaires' Disease. This is a potentially fatal form of pneumonia which is contracted by breathing in air containing Legionella bacteria. The bacteria can be found in water systems such as cooling towers, evaporative condensers and spa pools; while showers and jacuzzis are at risk if not kept free of scale and temperatures monitored.
We carry out specialised assessments to evaluate the risk of Legionella bacteria in your environment – in accordance with the Approved Code of Practice.
If a high-risk of infection is determined, we will implement and install a control scheme with remedial actions, to manage the risk.
"Ensure compliance with current legislation.
Protect your reputation, your customers and your staff."
Get in Touch
Contact Us for a No-Obligation Water Audit
Like to find out if your current water system is efficient and cost-effective? We can arrange for a consultant to visit you on site to audit your system, evaluate risks and calculate possible savings.